Introducing
Superior PIMA is a 50 wt. 2ply cotton thread that is a great choice for both piecing and quilting as well as general sewing. Superior Pima is made from American-grown pima cotton and is available in 50 colors and wound on 1200-yard spools.
Superior PIMA is available for order from your favorite thread distributor. Superior PIMA is available to be purchased directly from Superior Threads only by customers with an active wholesale account. Please call 1-800-499-1777 to place an order with our customer service staff.
If you are a consumer interested in purchasing Superior PIMA for personal use please contact your local quilt shop or order from any one of these online re-sellers of Superior PIMA.
The Superior PIMA countertop display unit comes loaded with 104 spools (2 spools in each of it 52 slots). The unit ships pre-loaded with the thread so you're ready to start selling right away!
Superior PIMA Colors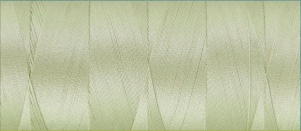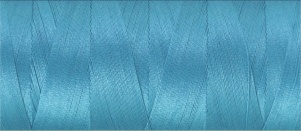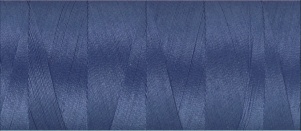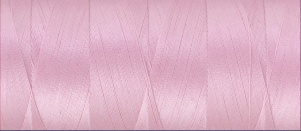 Q & A
Q: What does Pima cotton mean?
Pima cotton originally began in Peru but became well known from the southwestern United States. The name comes from the Pima North American Indians.
Q: What's the difference between Pima and Egyptian Cotton?
Pima cotton references a specific type of cotton grown in the US, while Egyptian cotton simply refers to the origin.(Please note: Within Egypt, there are many different types of cotton grown. Superior Threads uses only the highest grades of Egyptian-grown cotton for its Egyptian-grown cotton thread lines.)
Q: How do I know if Pima cotton is quality?
Like any thread, we suggest you try it for yourself and see. Some sources claim that only 3% of the cotton produced in the United States is Pima cotton. The length and strength of the cotton fibers make it a high-quality material.
Q: Is Pima (general) better than Egyptian cotton (general)?
Pima cotton is a specific grade and type of cotton. Within Egypt, there are many cotton qualities and classifications ranging from low-quality to high-quality. Pima is generally better than most Egyptian cottons, although some higher-quality Egyptian-grown cottons are superior to Pima.
Q: Is Superior Pima stronger than MasterPiece?
Superior Pima is a 2-ply cotton and MasterPiece is a 3-ply cotton. It is unfair to compare these because they are not an apples-to-apples comparison. The extra ply of MasterPiece makes is stronger than Superior Pima, but Superior Pima is stronger than other comparable 2-ply cotton threads.
Q: Why would I buy Superior Pima instead of MasterPiece?
Superior Pima is an economical, although high-quality, thread that is suitable for most applications. If a premium product or extra strength is desired, choose MasterPiece.
Q: Why is Superior Pima only sold in stores?
With the constant shift to online purchasing in all consumer purchasing, we have provided this thread line in order to support the brick and mortar quilt shops worldwide and provide something that is only found in stores.
Q: I don't have a store nearby, can you ship Superior Pima to me?
Because we do not sell this product on our website, we can recommend some online retailers.
Q: Where is Superior Pima made?
Superior Pima is made using US-grown Pima cotton fibers and is processed in Europe.